The basic questions:
Who am I ?
What do I do ?
Where do I live?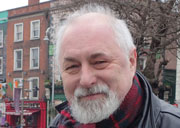 Credits:
All photos on this website are taken by my wife, Kristin Søvik, or me.
På norsk: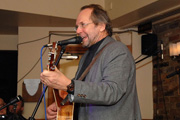 - Takk Ole Paus for 50 år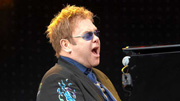 - Artister på Sør Arena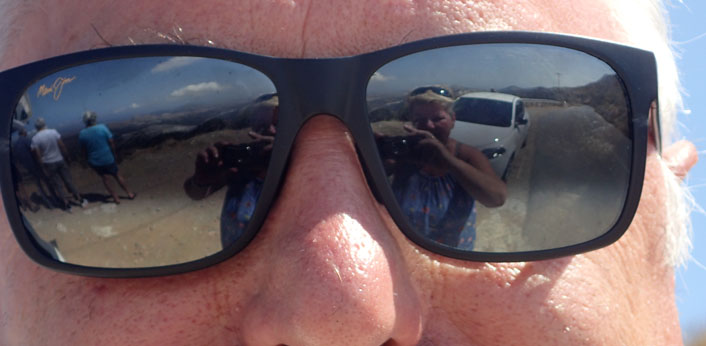 Male. Age ?

I was born in Stavanger, the oil capitol of Norway, moved to Mo i Rana, a little town under the Artic Cirlce, where I went 6 years at primary school, then moved back to Stavanger were I finished the senior school.

I attended Agder Regional High School in Kristiansand, my subjects were public administration and economy. And so....

I first set my eyes on a computer the year Rudi Dutsche was shot in Berlin (!), learned a tiny bit programming on high school and then later on taught myself the rest about computers and how to use them.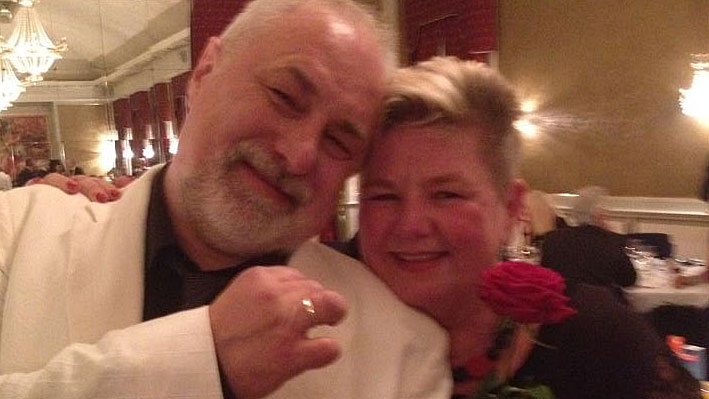 Got married in 2014!
Have now a wonderful wife and family.
---

I live by the river Otra in the center of Kristiansand, in Norway.

Street map here

The city is located in the south of Norway, near Denmark and the European continent. There are about 112.000 (in 2020) inhabitants in the communicipality.

The region is good to live in; we have a fine climate and a sufficient infrastructure. That is: enough schools, hospitals and a well built transporting system.
And for the leisure time there are plenty of both outdoors and indoors possibilities near the town: sports (winter, summer--), fishing, sailing, climbing....the fantasy makes the limit.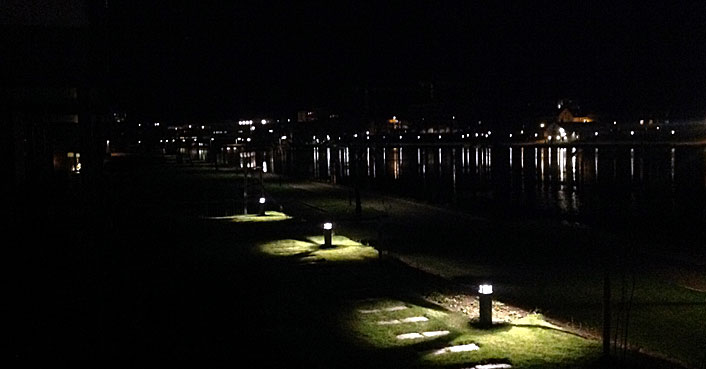 Our home in the dark, just beside the river Otra...
For a living I work as a civil servant, main tasks: information and advice.

I have been involved in a major introduction of IT to my service. And in that job I have learned to ask the right questions about computers and tools:
When deciding whether to buy an application it is wise to differ between
"Nice to have" and "Need to have".
Links to places I have visited:

Copenhagen 2019

Vilnius 2018

Dublin, Ireland 2016
Dublin, Ireland 2015

Iceland 2015

Aarhus, Denmark 2014

Naxos, Greece
2013 2014 2015 2017 2018 2019 2022

London, England 2012

Amsterdam 2012

Across Denmark 2010
Mandø, Denmark 2010

North-west Norway 2010

Costa Blanca, Spain 2009

Provence, France 2008
Cote d'Azur, France 2007

Berlin, Germany 2006

London, England 2004

Lisboa, Portugal 2004
Portugal 2002

Portugal 2000


Links to culture:

My humble hobby, which is theatre

My homage to the screen workers

Among my ideals on stage are Monty Python Flying Circus, as seen in the Tanga pages

My musical pages... I have summed up the best of musicals, according to my taste

My stage CV is a short summary on what I have done on stage
---

My web-sites:

Det Dramatiske Selskab i Kristiansand , the oldest in the country (norwegian)

"...like til Betlehem", the musical (norwegian)

Gaasehud.no (aka Goosebumps)

---
Tanker og erfaringer i 2020
- Some artist I have worked with
- Takk til Ole Paus for femti år
- Artister på Sør Arena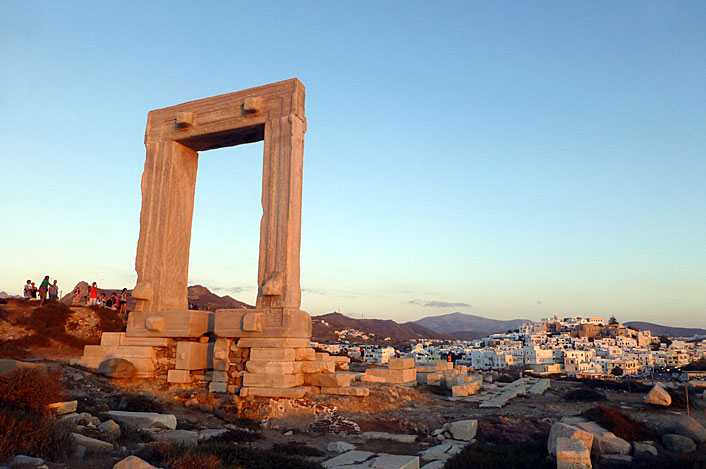 Pictures

(A little retro but also historical pages and pics)

Some old pictures of me...

A very short and old pictorial guide to my site...
Or my relatives , from a gathering in Sauda in 1999...

A sunny view of Kristiansand AD 2000, with more....
Or some pictures from winter 2000 with norwegian comments ...

My friends impressions from a Portuguese summer holiday in 2000. In English!

And impressions from a Spanish summer holiday in 2001 should have been here.

Turn to back to Lisboa and Lagos on my second Portuguese holiday. In 2002. Old pics here

And again in 2004. Look here for my third Portuguese holiday. And even more.

Our Easter tour to Berlin, Germany in 2006 with album

Summer in France in 2007,
Villefranche-sur-Mer with album and back in Provence summer-08 , album

Spain summer 09 album
Mandø, Denmark 2010 album
Amsterdam summer 2012 album

Naxos Greece in 2013 album
Naxos Greece in 2014 album
Naxos Greece in 2015 album
Naxos Greece in 2017 album
Naxos Greece in 2018 album
Naxos Greece in 2019 album